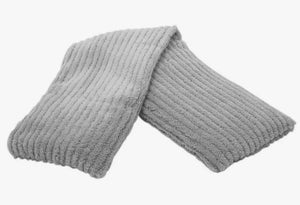 Simple to use - just warm in a microwave. Can be reheated hundreds of times.
Hot-Paks® has set the standard for soothing warmth and comfort. Intelex invented the award-winning Hot-Paks® in 1995 and since then millions of people worldwide have benefited from this simple and affordable classic design.
You can even chill Hot-Paks® to cool yourself on a hot day or when cold pack therapy is what the doctor ordered!
Do NOT immerse in water or wash in the washing machine - surface clean only with a damp sponge.